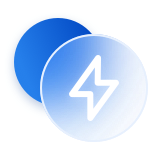 Simple and efficient
Label design achieves what you see is what you get, just drag and drop, label design has never been so simple and efficient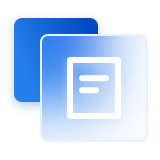 Scenario-based
For different industry applications, we provide rich scenario-based label templates to achieve application scenarios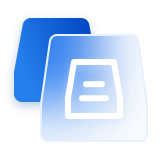 Convenient library
Massive resource templates, freely choose the required templates to modify, experience the convenient and rich resource library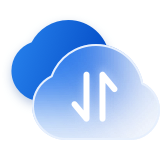 Multi-terminal interoperability
The unified account system and high-quality cloud storage services, make storage no longer limited by space. Support PC, web, Android and IOS multi terminal data synchronization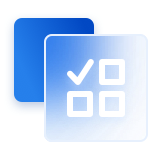 One-click batch printing
Support Excel, Sql, Access and other commonly used databases, support binary, decimal, 1xadecimal, 2xadecimal, 36 and other class serialization settings
Free combination of multiple data
An object can be generated by multiple databases, serializations, plain text, or other objects freely combined, making editing flexible and easy to meet the needs of different scenarios
Solution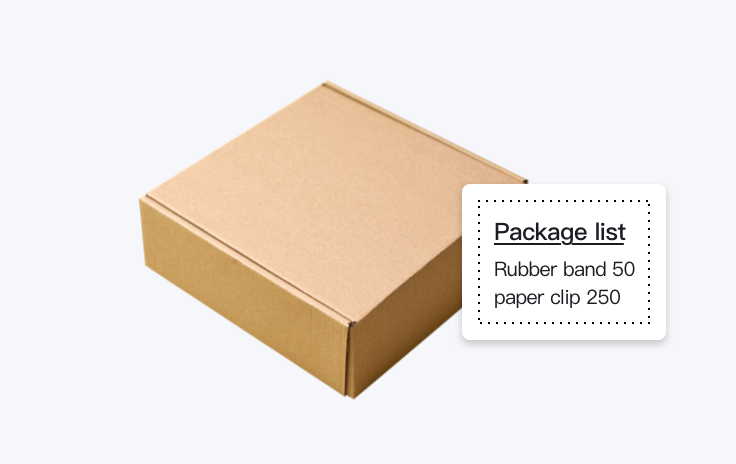 Warehousing logistics
Logistics labels have played a great role in the logistics industry, the label content has coding, logistics number, etc., can be anti-theft and tamper-proof, in the use of transportation can make the goods further ensure safety, while in the fixed assets also have anti-loss and convenient inventory of the use.
Clothing, Shoes & Bags
The clothing label is a brand hanging on a variety of clothing shoes and hats, including some clothing materials, washing precautions and other information, which can make users more clear and convenient to obtain the information of the clothing, and can also facilitate the classification and storage of merchants, which is more efficient and convenient in the sales process.
Toys, Maternal & Infant
Toys maternal and infant labels, can play a good role in classification and identification, the material composition and age range is clearly displayed on the label, consumers buy or use can more intuitively select the required supplies, but also can play a certain anti-counterfeiting role.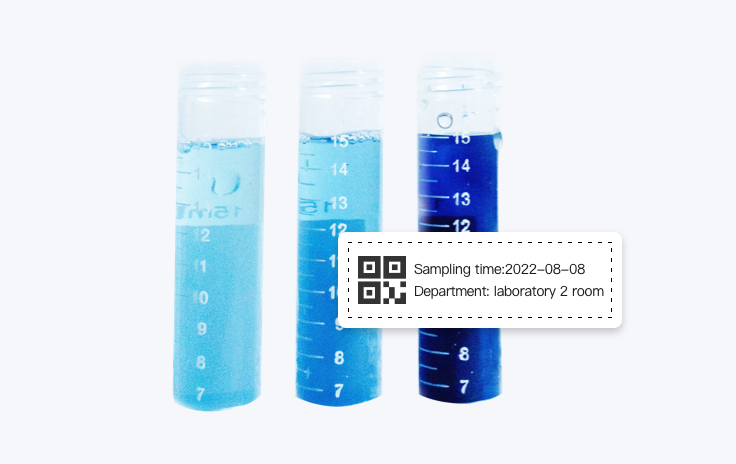 Medical & Tobacco
Pharmaceutical labels are important product identifications for pharmaceutical products, which are convenient for reading and identifying relevant information when using them. The use of tobacco labels is more conducive to the systematic management of the whole process of products from production to sale, playing a role in cracking down on counterfeit and illegal tobacco, and also facilitating storage, identification and consolidation.
Supermarkets & Retail
Supermarket retail label is the most direct way to provide customers with product information, the content is complete and mainly includes bar code, name, price, specifications, place of origin, grade, production date and shelf life, etc., while also printing product precautions, and help to organize storage classification.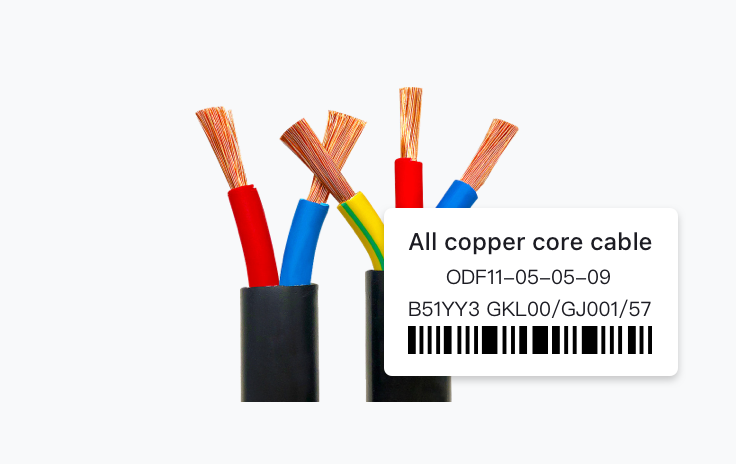 Communication & Power
Communication and power tags can provide help for operation and maintenance personnel, correct daily maintenance and abnormal accident handling, and at the same time play a role in the identification and classification of communication equipment and accessories in life, which greatly improves the efficiency of maintenance personnel.
Use HereLabel anytime, anywhere
At the same time, it supports iOS, Android, Windows, WEB, and mini program versions

iOS
Android
Windows
Web
Mini program

Free online tool
No need to download and install, free online generation of more than 70 kinds of barcodes such as Code128, Ean13, Gs1_128, as well as text, website, WIFI and other characteristic QR codes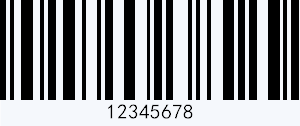 Code128
CODE128 code is widely used in enterprise internal management, production process, logistics control system bar code symbolology.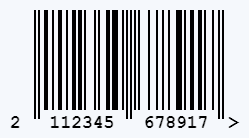 Ean13
EAN13 is mainly used for commodity tracking and management, and provides more digital services.
GS1_128 code
GS1_128 code is based on the Code 128 code system and incorporates the GS1 standard. Widely used in retail, logistics, food, medical and other industries.

Website QR code
Website QR codes are a convenient, fast, safe and reliable way to access websites and are used to encode website links into QR codes.
More >