HPRT is the world's leading system printing solutions manufacturing enterprises, professional areas covering POS printing, mobile printing, barcode label printing, photo printers, scanning equipment manufacturing, as well as intelligent application software, multi-platform drivers and embedded applications development, the company applied for more than 300 patents make us an industry pioneer.
In the past seventeen years, we have become a leader in the thermal printer industry. HPRT provides professional printing products and innovative solutions for various fields, the product line covers the whole process from information collection to data output, and the products are widely used in retail, catering, medical, home, cloud printing, logistics, warehousing, manufacturing industries, and users are in more than 60 countries around the world. Since 2019, the company's thermal printer movement product sales have jumped to the first place in the world, and the production of electronic face printers has also become the first in the industry. At present, the company has nearly 2,000 employees and a specialized production base of more than 30,000 square meters.
Adhering to the corporate culture of continuous improvement and continuous improvement, HPRT has created a printing miracle belonging to the Chinese in the world.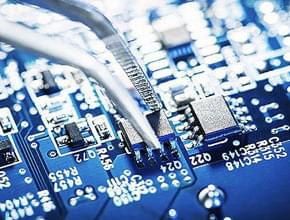 35
+
22 printer mechanism production lines, 13 printer production lines.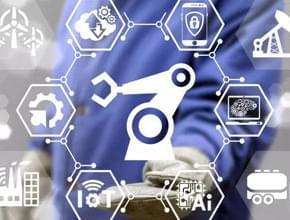 785
+
Over 785 patent awards.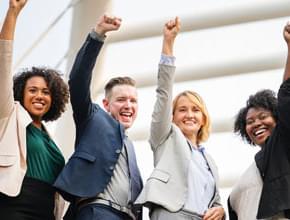 2000
+
Nearly 2000 employees, including more than 300 engineers in the R&D team.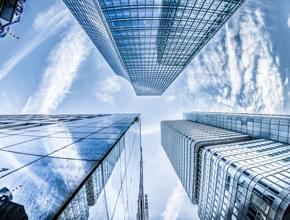 60
+
Our products have been exported to more than 60 countries and have nearly 120 partners.